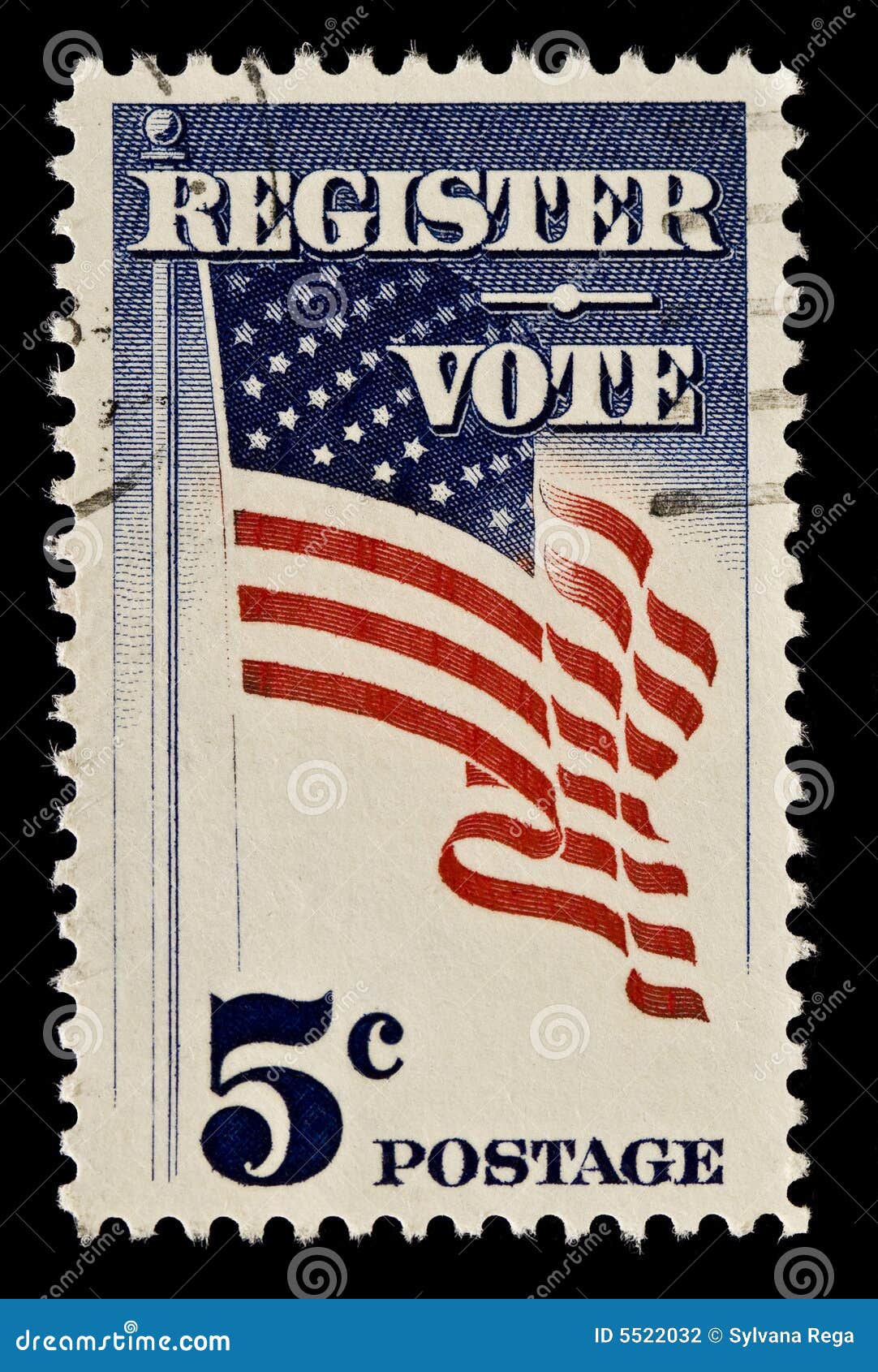 College students do not vote in elections by absentee ballot because they have no idea where to purchase postage stamps.
No one has shown then that  I am really stumped that no adult told these kids that stamps could be purchased at almost every grocery store, a post office (maybe!), and at one time I remember you could buy stamps at ATM machines. Hey here is an idea they can buy stamps online what a concept.
This is one of the ultimate "unbelievable", I am in complete disbelief this is right up there with thinking milk comes from a carton,  having your parents go to a job interview with you after graduating college.
Ultimately we are seeing the result of everyone gets a trophy and no one loses at anything, along with teaching to the lowest learner in a classroom. No running on a playground, everyone lines up at a door and the only person who opens it is a teacher.
There are no words for how dumbed down our young have gotten.